Please complete the 'CONTACT US' form with your details if you wish to share your testimonial and/or comments.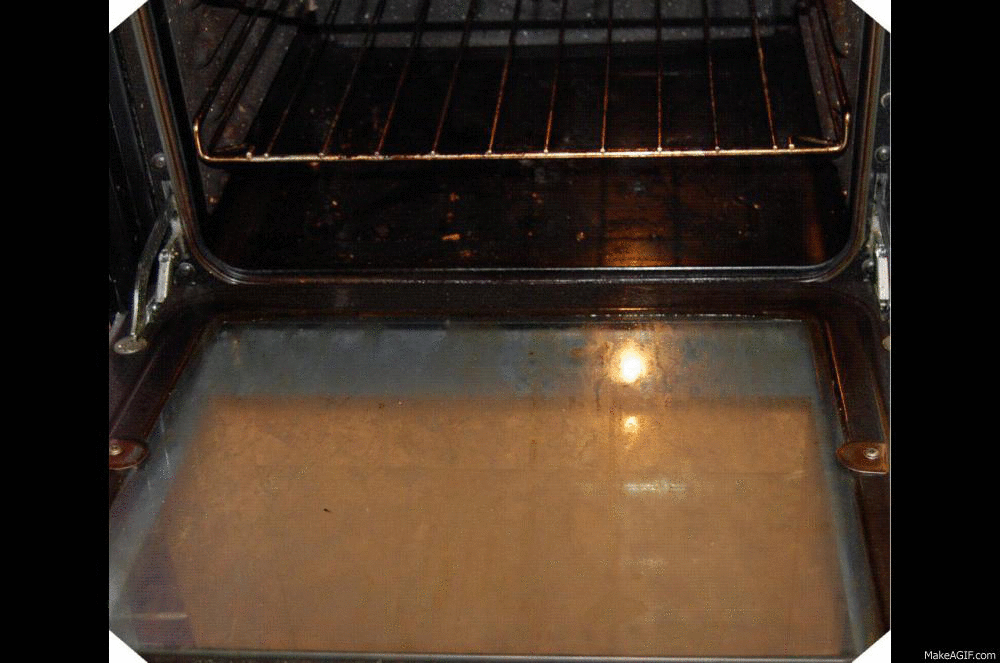 We were embarrassed at the state of our oven, but due to health problems couldn't clean it very well. Andrew was recommended to us & did a very thorough job for over 2 hours the oven now looks like it came from a showroom - we now recommend you give him a call too!!
Dave, Caswell
As a keen amateur cook with a busy family life, my oven needed a spring clean. I had never considered having my oven professionally cleaned before, but glad I did as my oven now looks like new. Andrew did an excellent job and I will definitely call him again.
Mrs Thomson, Swansea
Thank you Andrew - ovens look great and thanks for fitting in with my availability
I have passed your details onto family and friends
Lesley, Fforest
We have recently moved house and inherited an oven that needed a thorough clean and overhaul. Andrew did a terrific job and it's now as good as new!
I have no hesitation in recommending his services. Many thanks.
Karen, West Cross

The oven is brilliant, literally! Thank you so much.
Bev, Pontarddulias
Hi Andrew, boys didn't recognize the kitchen after! Thanks for the work. Will call when we next need a clean, as a maintenance booking.
Tanerdy Garage, Tanerdy Carmarthen
Thank you Andrew for cleaning my parents oven. They are delighted. My sister in law will be contacting you soon to have her oven cleaned.
Caroline West Cross
Thank you so much for cleaning my oven this morning Andrew (Mayals) at midday. Not only is it absolutely gleaming but you changed the bulb too at no extra charge & im very grateful. There was no mess left just an oven looking like new. I will certainly recommend you to family & friends.
Eileen West Cross